It's Time to Accept It: The 2019 Cubs Just Aren't Very Good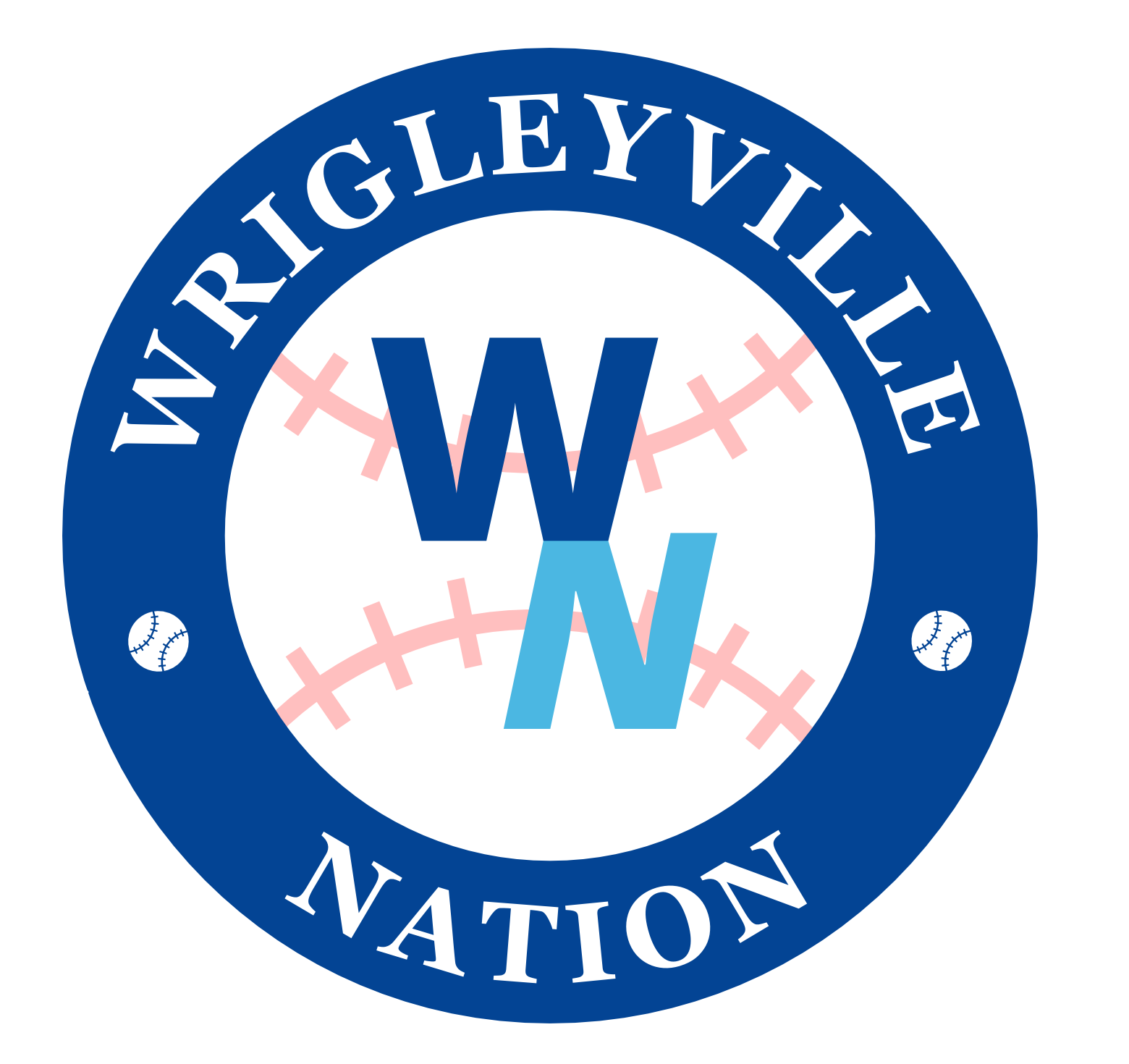 Let me start off by saying that I understand that the season's not over yet and that the Cubs are still in the middle of the playoff race. I know they're just one game back in the division and tied for the second wild card spot.
Yet that's more of a function of the fact that the Cubs are in a weak division and that the National League, besides the Dodgers and maybe the Braves, has been pretty mediocre all season. The Cubs could still make the playoffs, and when you get into a short postseason series, anything could happen.
Yet that doesn't change the reality that I think it's time we all face: This just isn't a good team. After a brief strong stretch early in the season that got the Cubs to 25-14, they've since gone 39-44 – that's under .500 baseball over more than half a season worth of games, hardly a small sample size. For over two months, I've kept hoping that this is just a rough stretch and that things will turn around, but after two devastating ninth inning losses over the last two days – including one against a dismal Pirates team – I've given up any expectation that it will happen.
Where do we put the blame? The players? Joe Maddon? The front office? I think there's plenty of blame to go around. Let's start on the field: There's no way that an offense that features Kris Bryant, Anthony Rizzo, Javier Baez, Willson Contreras (when not injured), Kyle Schwarber, and a resurgent year from Jason Heyward should be struggling this much to score runs. They're just not stringing enough hits together or getting enough clutch hits to score on a consistent basis. Some games – mostly at home – the offense looks great, but other games they disappear against mediocre starting pitching.
Then there's the pitching. The starting pitching has been great lately, but let's not forget that the entire rotation has been inconsistent as well. Jon Lester, in particular, should be pitching better. The bullpen has not been good, but that's less players underperforming (besides Pedro Strop, who suddenly can't get anyone out) and more injuries and lack of depth.
It's hard to get mad at the manager-front office combo of Joe Maddon and Theo Epstein that brought us our long-awaited championship just three years ago. Yet with Maddon on the final year of his contract, it's hard not to wonder whether his "magic" with this team has run its course. We all know that his decisions in the 2016 World Series were questionable, and some of the defensive and pitching moves he's made lately – though he admittedly doesn't have a lot to work with – have been questionable too.
Meanwhile, Epstein's plan, though it brought short-term success, isn't working to build a sustainable winner year after year. The farm system has suddenly stopped developing talent, and they still have yet to draft and fully develop a quality major league starting pitcher. When you rely on free agency and trades to sustain the starting rotation, you better be right about every move, and that hasn't happened. For example, while the Jake Arrieta trade was a success, the front office gambled heavily on Jose Quintana and he's been a #4 starter at best.
As for the bullpen, that's on the front office as well. Yes, there have been injuries, but that just exposes the lack of depth that the front office is responsible for. It doesn't matter how many pitchers are injured, Derek Holland should not be facing Bryce Harper in a tense ninth inning situation. No offense to Holland, but this big-market team with a high payroll should be able to do better than that.
No one hopes I am wrong about this team more than I do. I really hope they somehow find some magic in the final few weeks, do just enough to win the NL Central, and can somehow be competitive in the playoffs. But I don't see it happening. Regardless of how this season ends, major changes are needed to make this team competitive in 2020 and beyond.
Even though the playoff race isn't over yet, I've set my expectations low for the rest of the season. Even if the Cubs do manage to sneak into the playoffs, my expectations are still low, especially given that they would likely have to win road games against the Dodgers and/or Braves to get to the World Series. I'm not quitting on them, but I'm not going to get too attached to them the rest of the way either. It will just make it that much easier to cope with another disappointing end to the season.